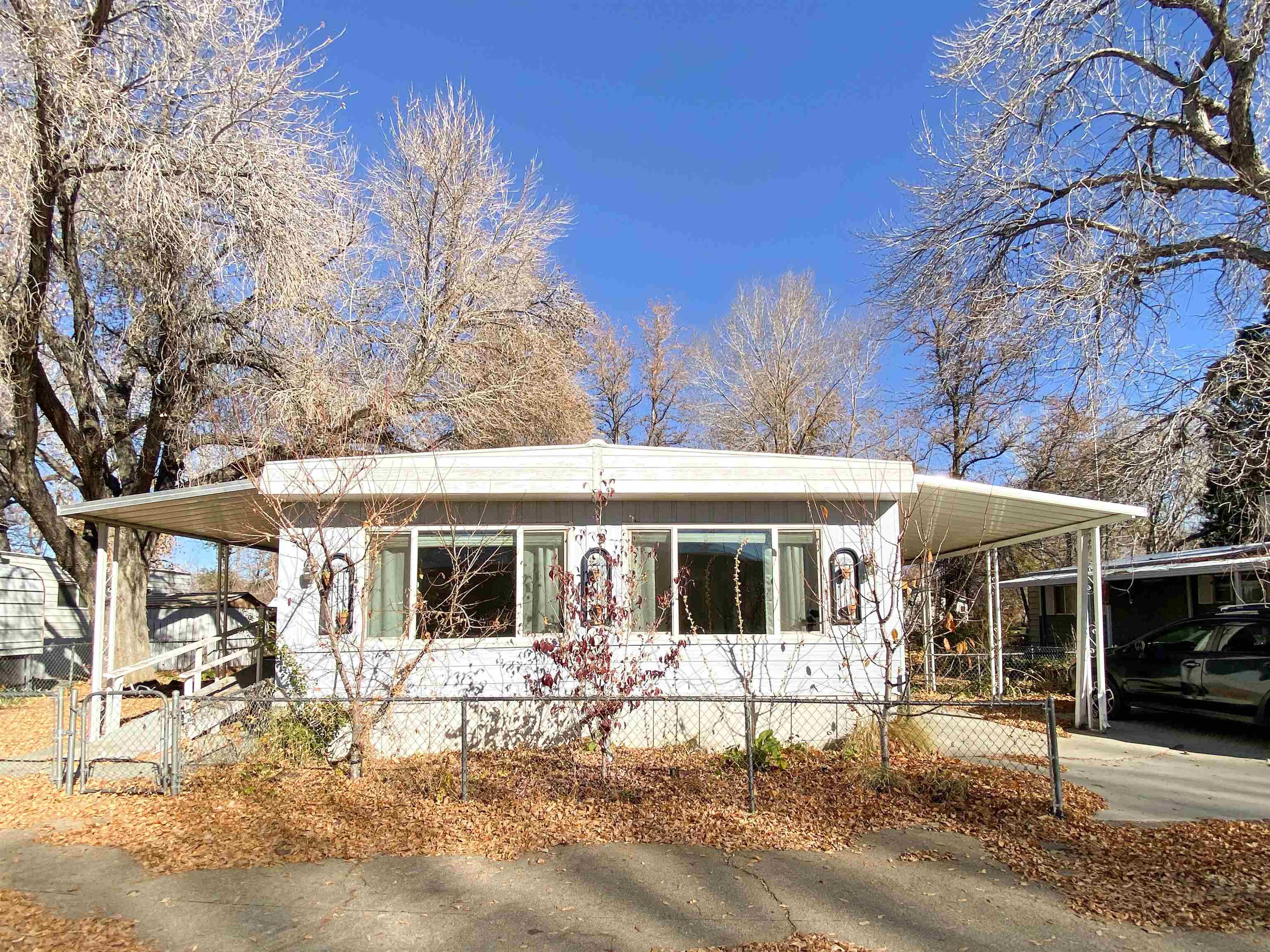 $69,900
ACTIVE
843, #3 N. Barlow Lane Bishop, California
2 Beds 2 Baths 1,494 SqFt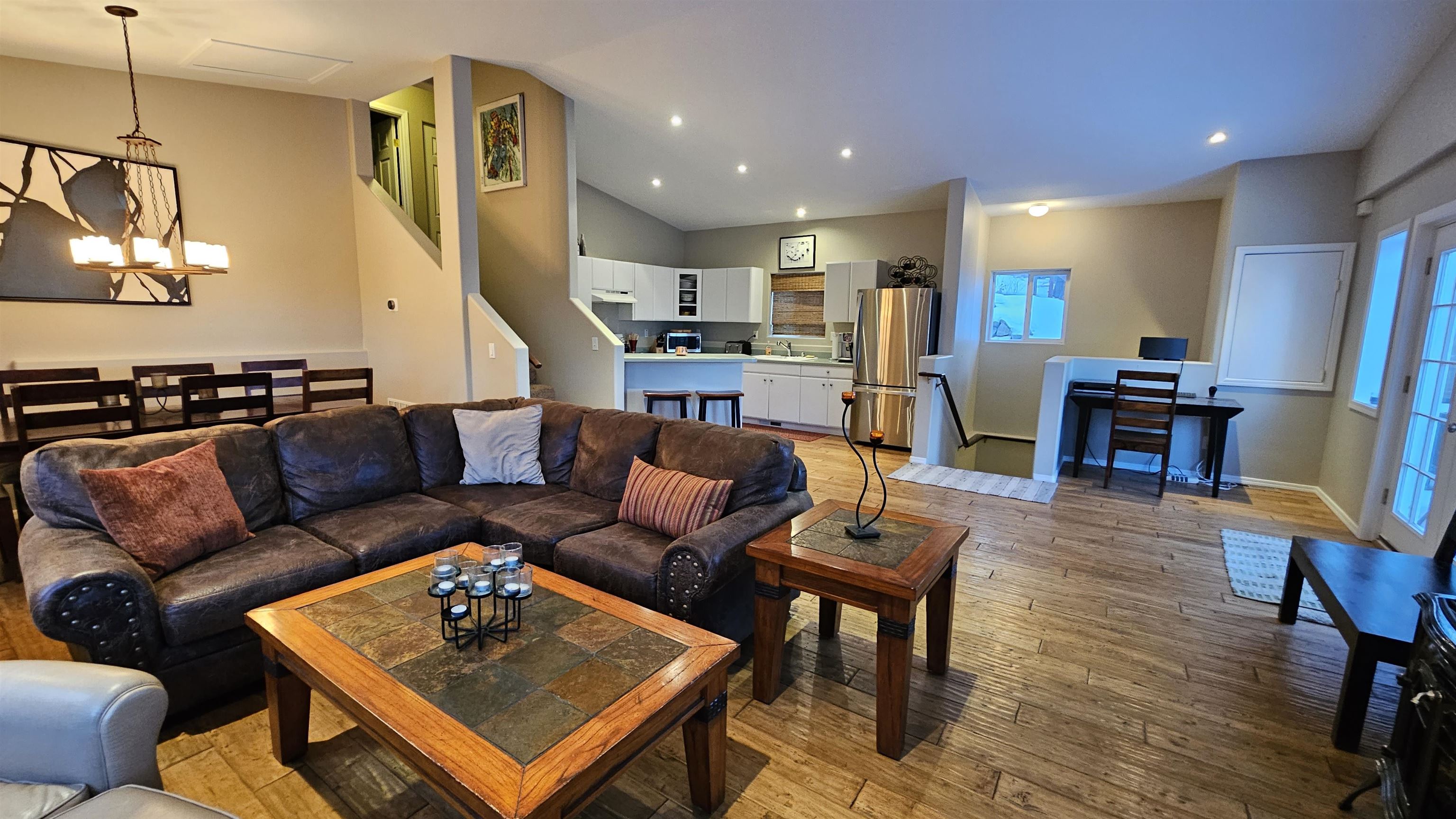 $1,275,000
ACTIVE
353 John Muir Rd Mammoth Lakes, California
4 Beds 2.5 Baths 1,942 SqFt 0.120 Acres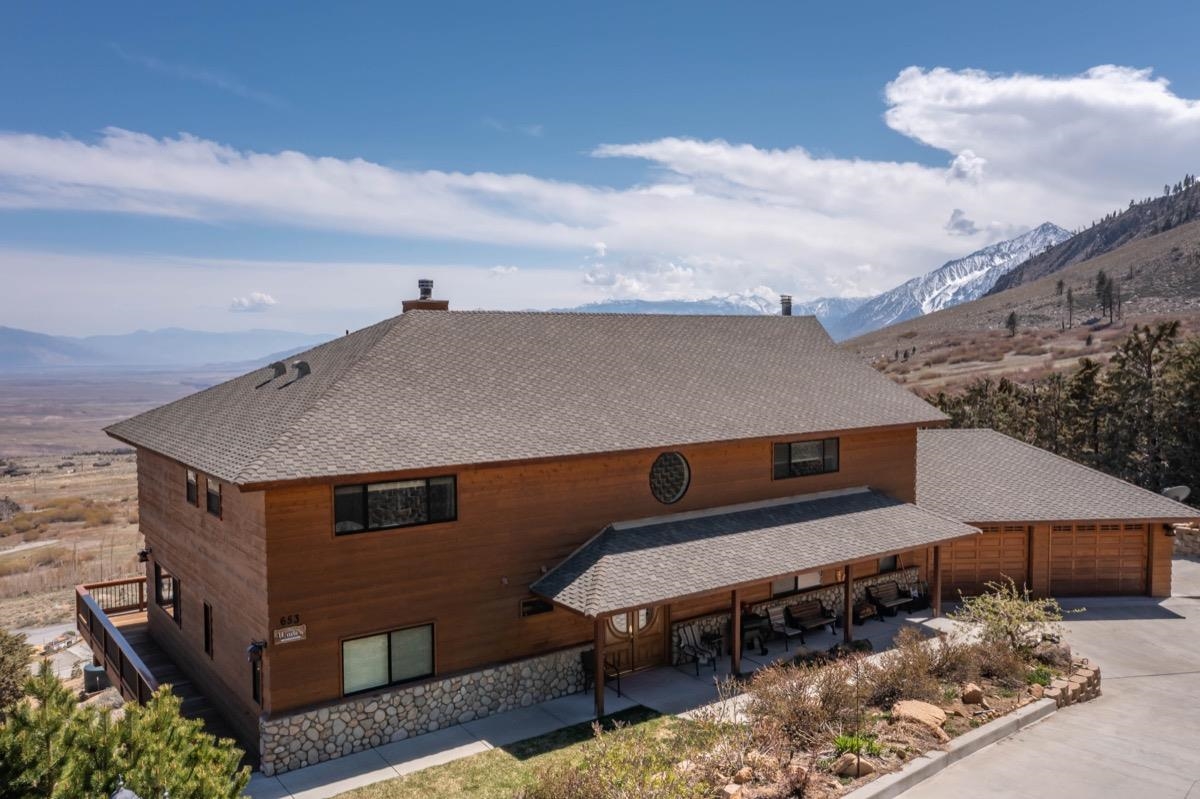 $1,099,000
ACTIVE
653 Mountain View Drive Swall Meadows, California
4 Beds 4 Baths 3,819 SqFt 0.980 Acres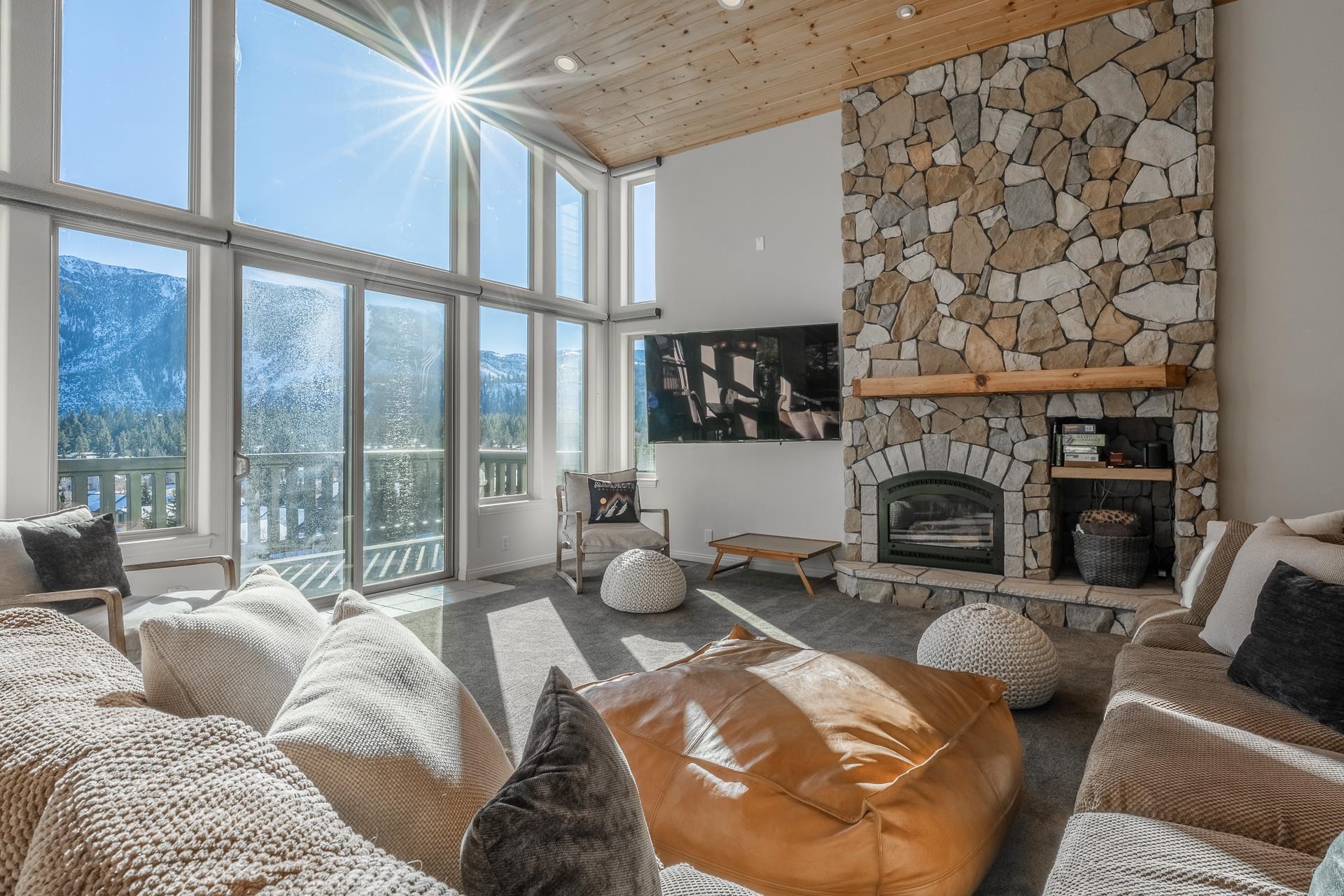 $3,099,000
ACTIVE
77 Panorama Drive Mammoth Lakes, California
4 Beds 3.5 Baths 4,859 SqFt 0.270 Acres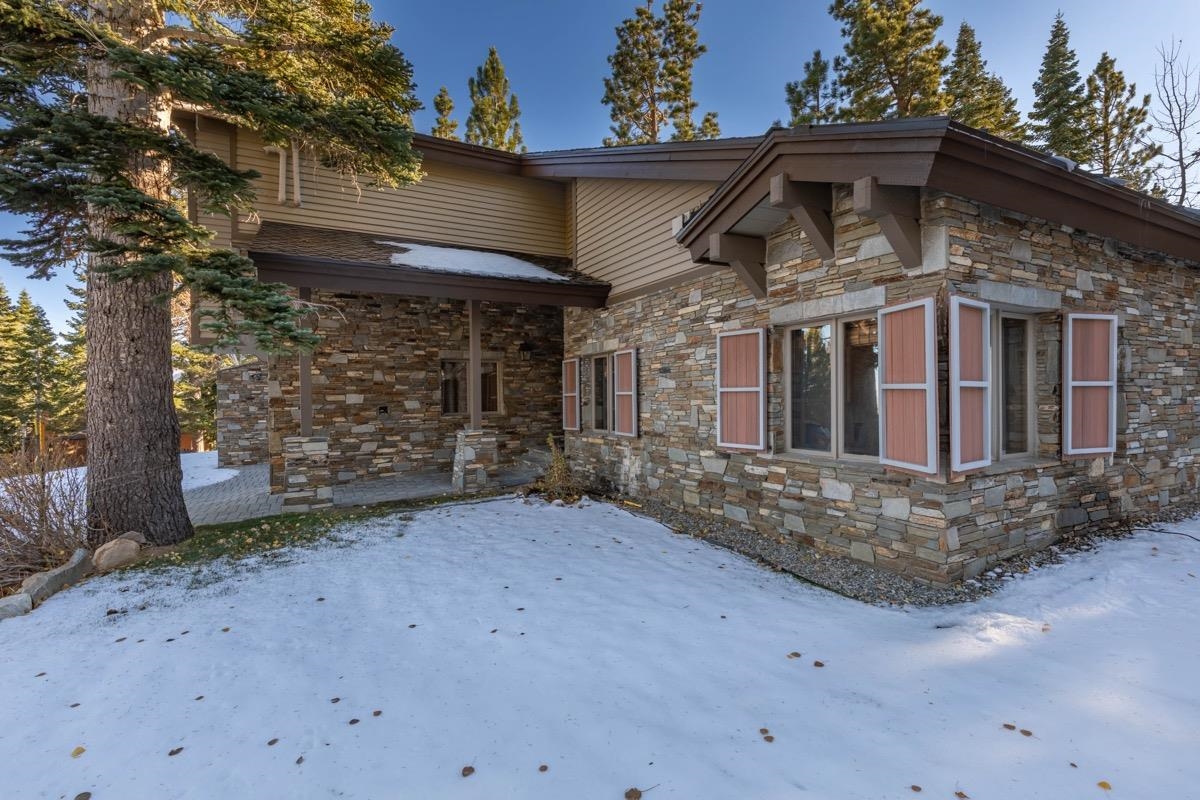 $1,465,000
ACTIVE
274 Silver Tip Ln Mammoth Lakes, California
4 Beds 4 Baths 3,168 SqFt 0.260 Acres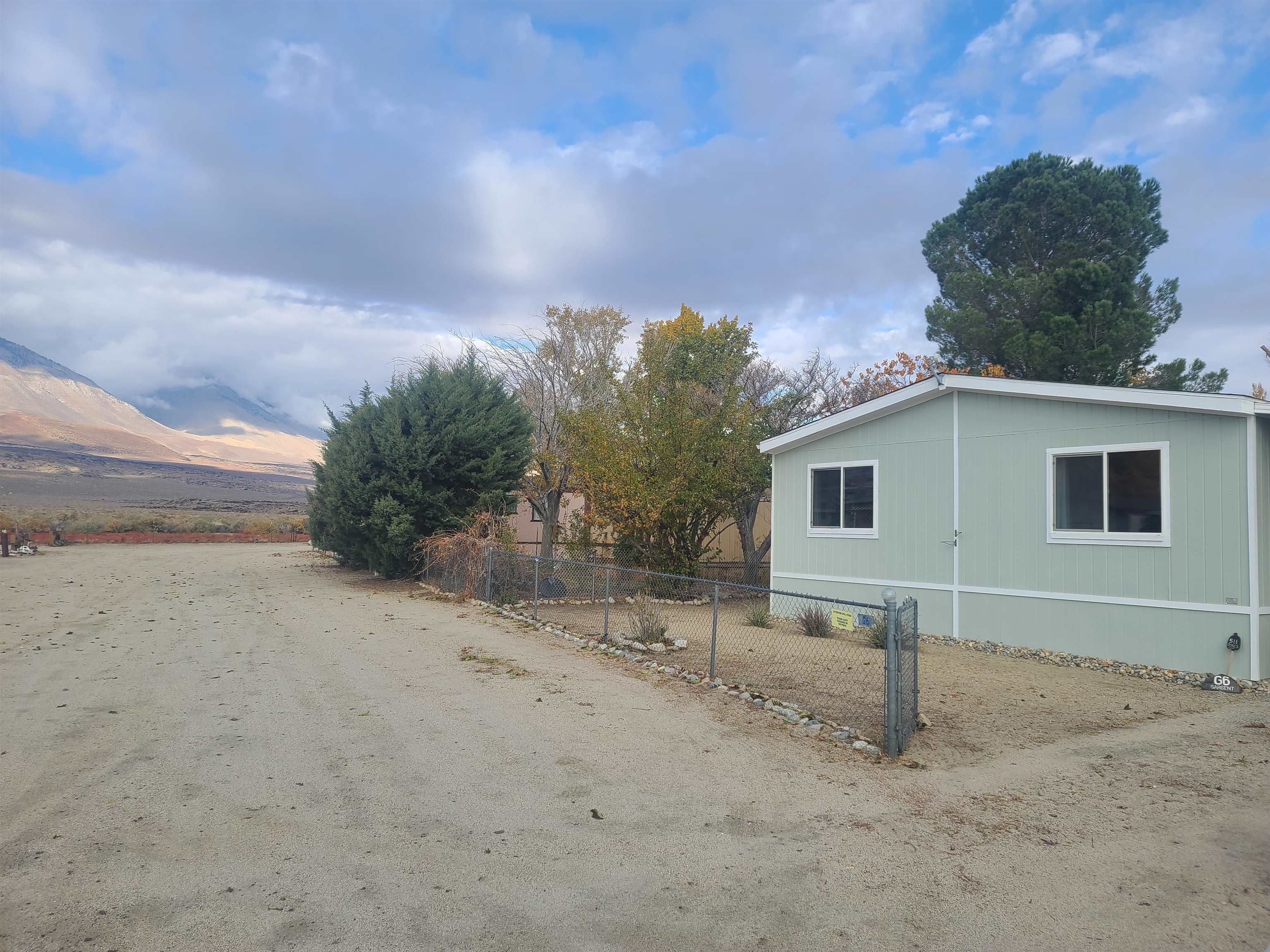 $163,500
ACTIVE
511 Jobes Way Aberdeen, California
3 Beds 2 Baths 1,728 SqFt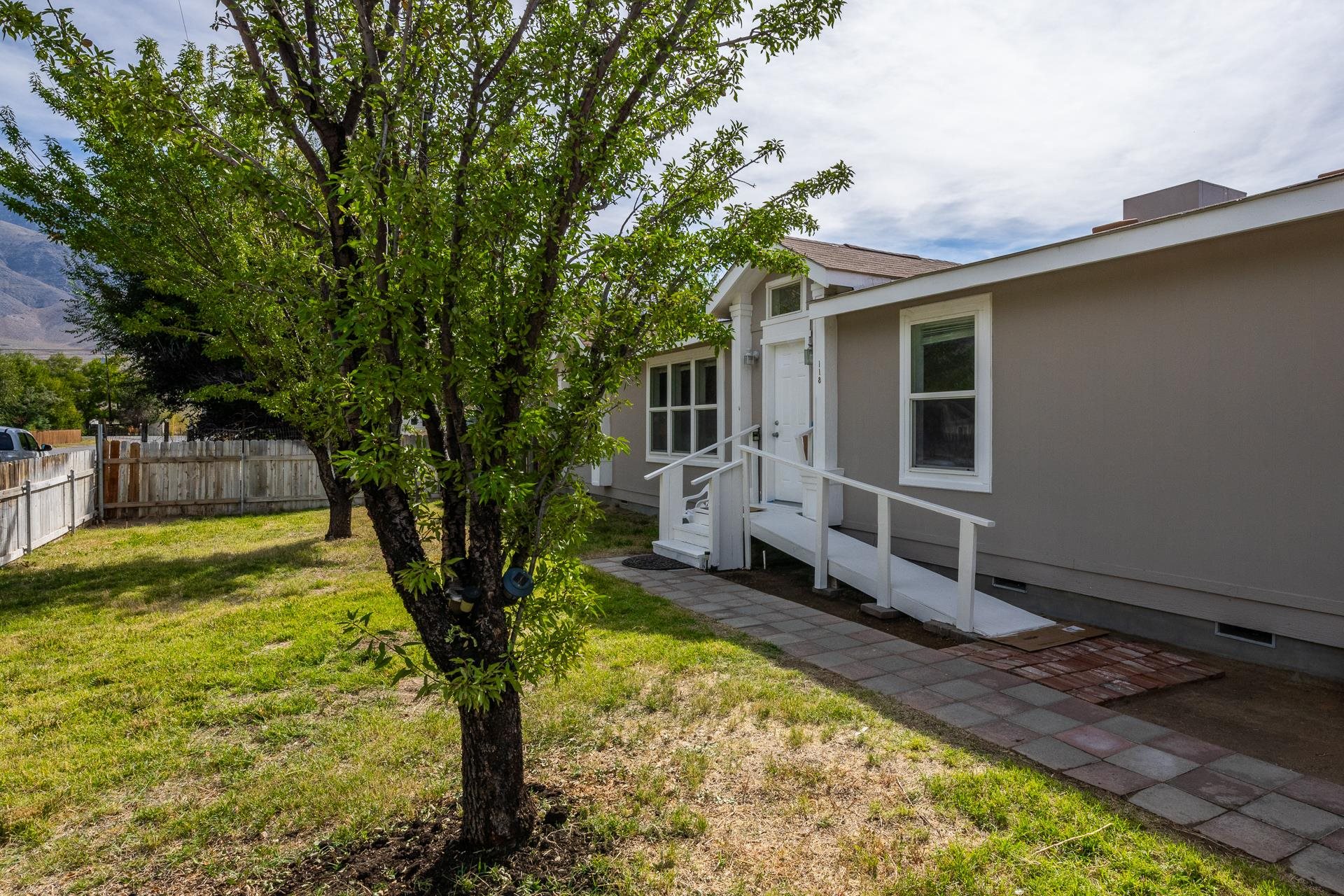 $439,000
ACTIVE
118 118 Chidago Way Bishop, California
4 Beds 2 Baths 1,782 SqFt 0.530 Acres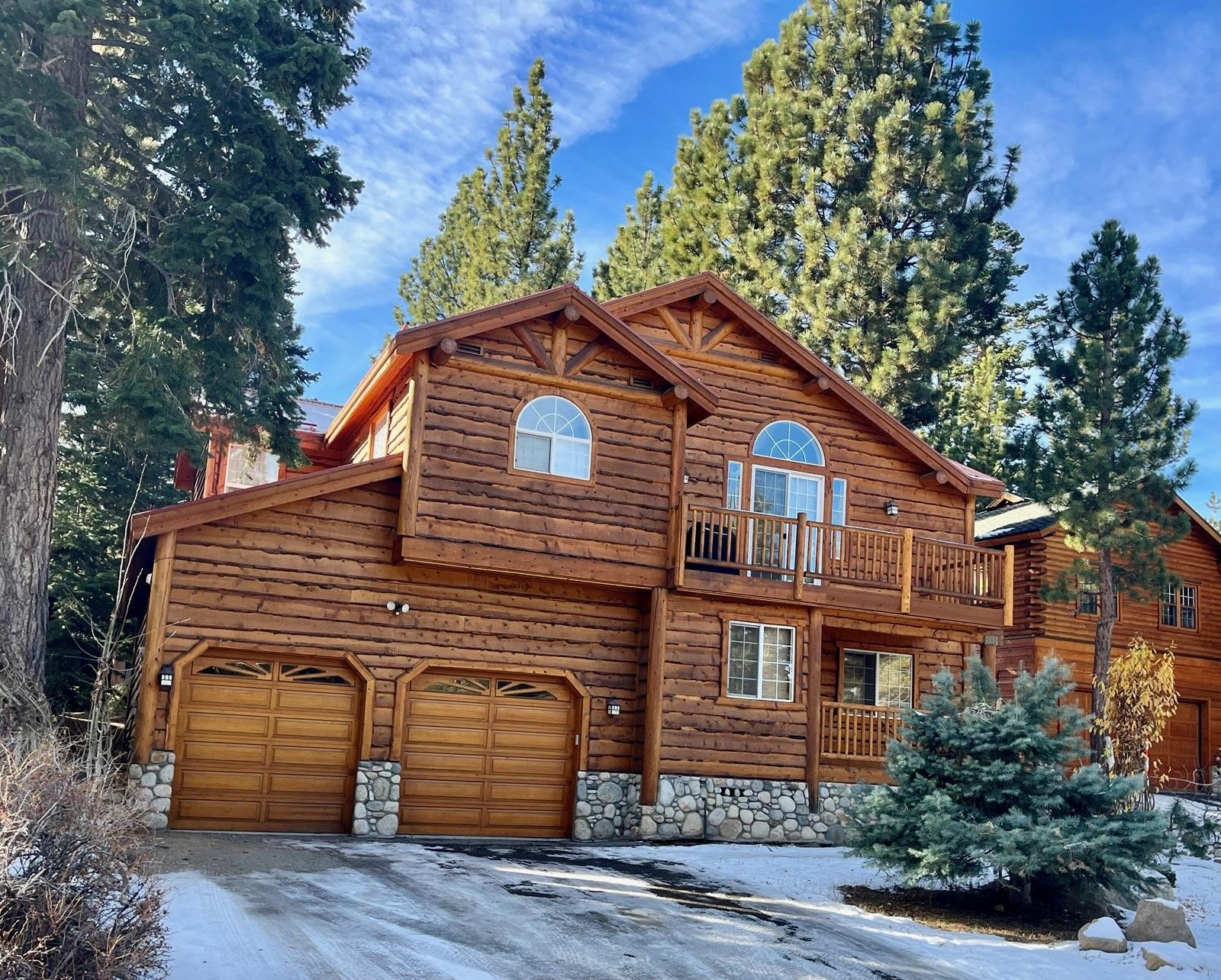 $1,589,000
ACTIVE-UNDER CONTRACT
254 Holiday Vista Mammoth Lakes, California
4 Beds 3.5 Baths 2,302 SqFt 0.190 Acres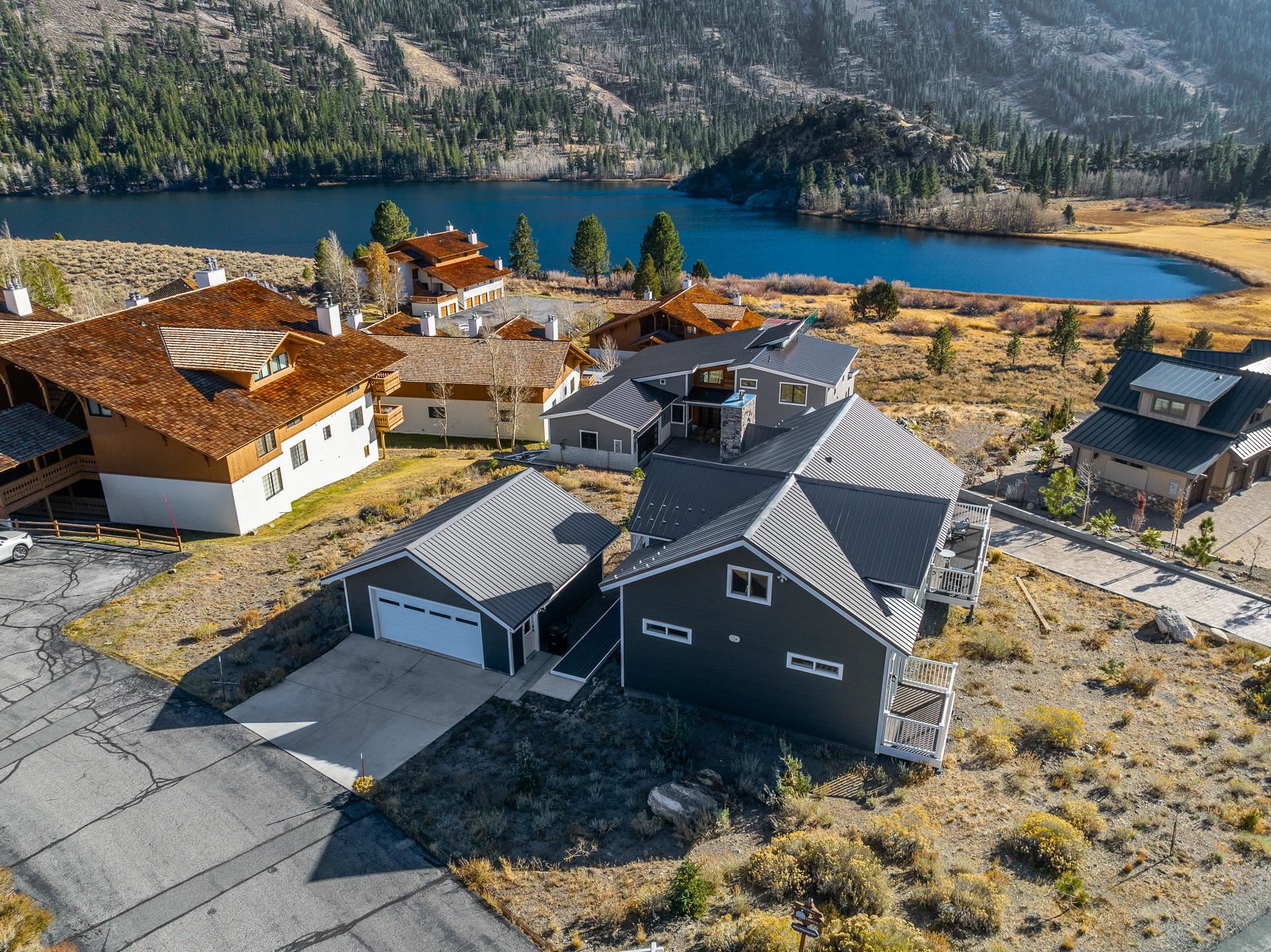 $1,199,000
ACTIVE
16 Alder Strasse June Lake, California
2 Beds 2 Baths 2,184 SqFt 0.320 Acres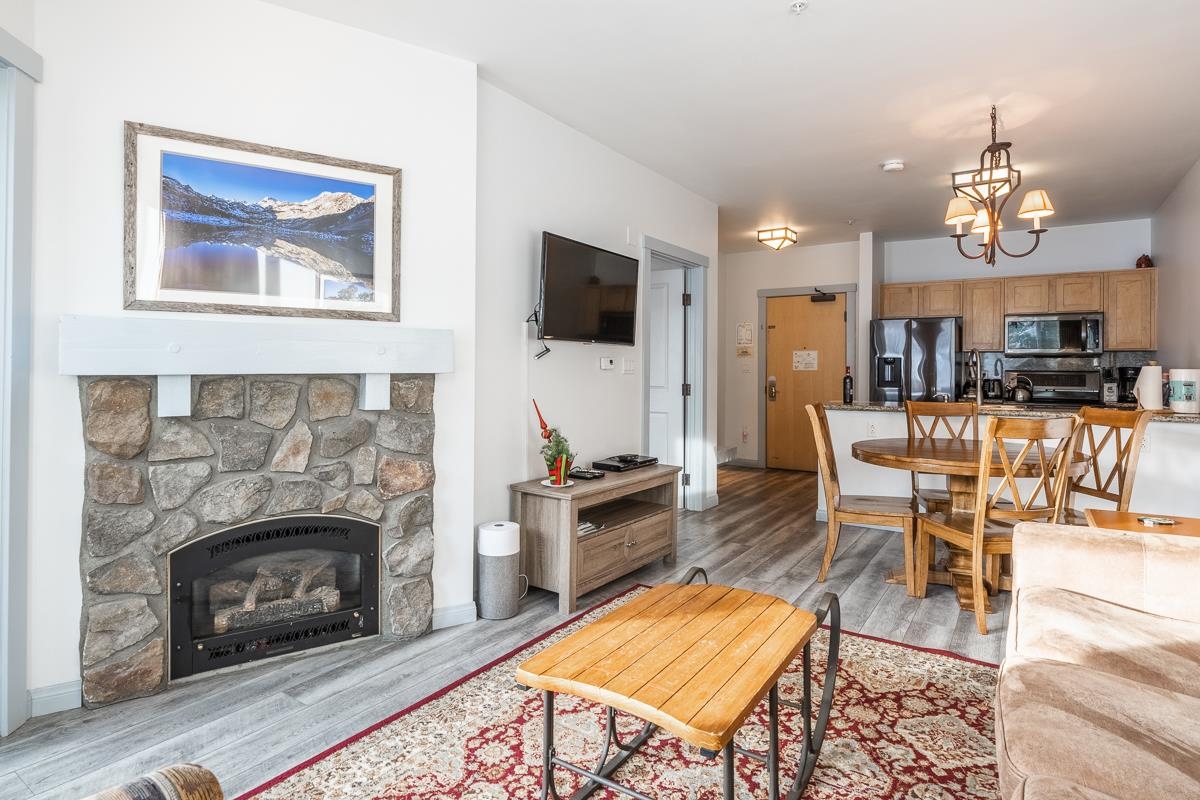 $595,000
ACTIVE
4000 Meridian Blvd #238 Mammoth Lakes, California
1 Beds 1 Baths 560 SqFt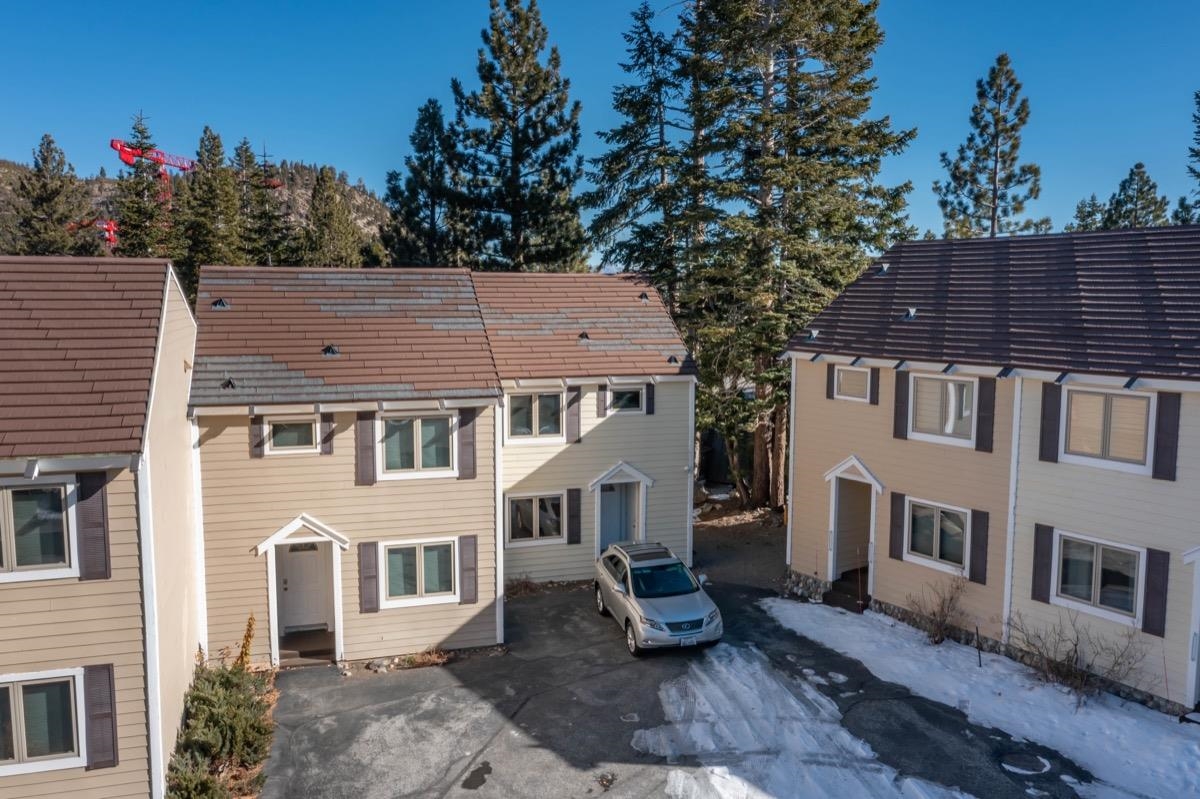 $845,000
ACTIVE
201 Lakeview #26 Boulevard Mammoth Lakes, California
3 Beds 3 Baths 1,400 SqFt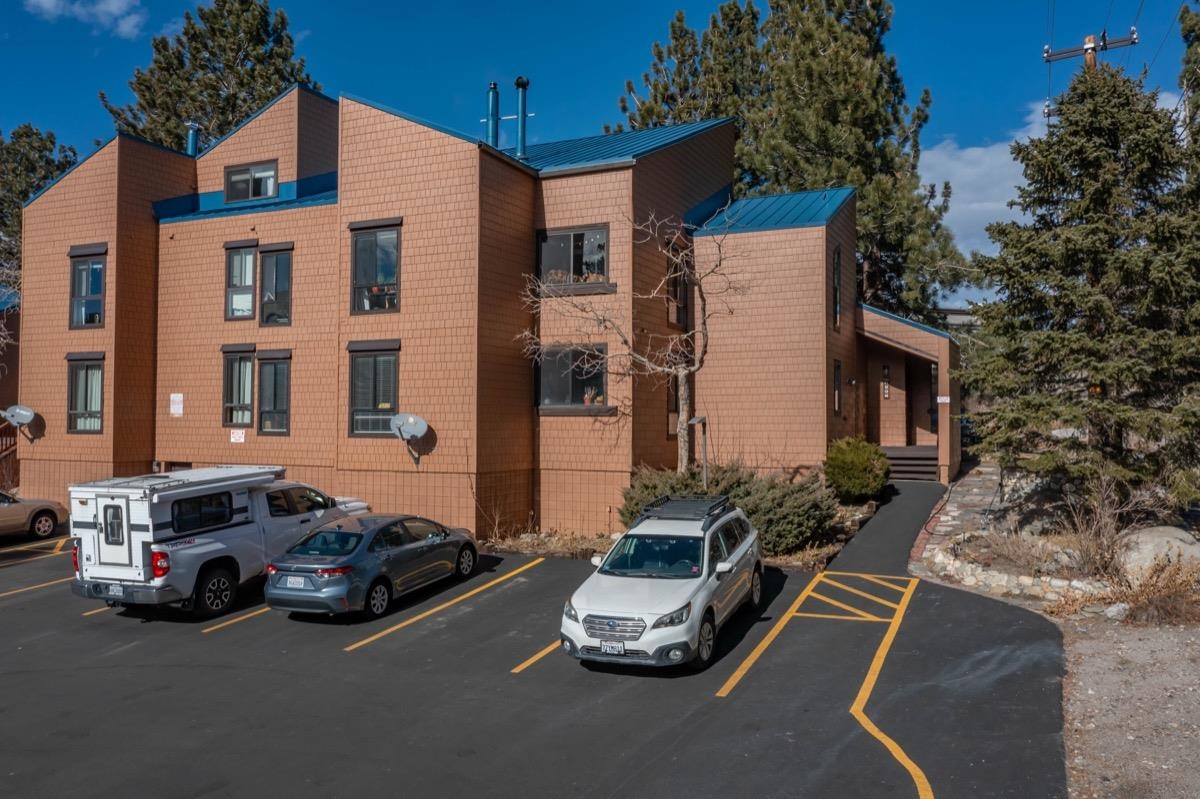 $675,000
ACTIVE
449 Sierra Manor Road Mammoth Lakes, California
2 Beds 2 Baths 1,231 SqFt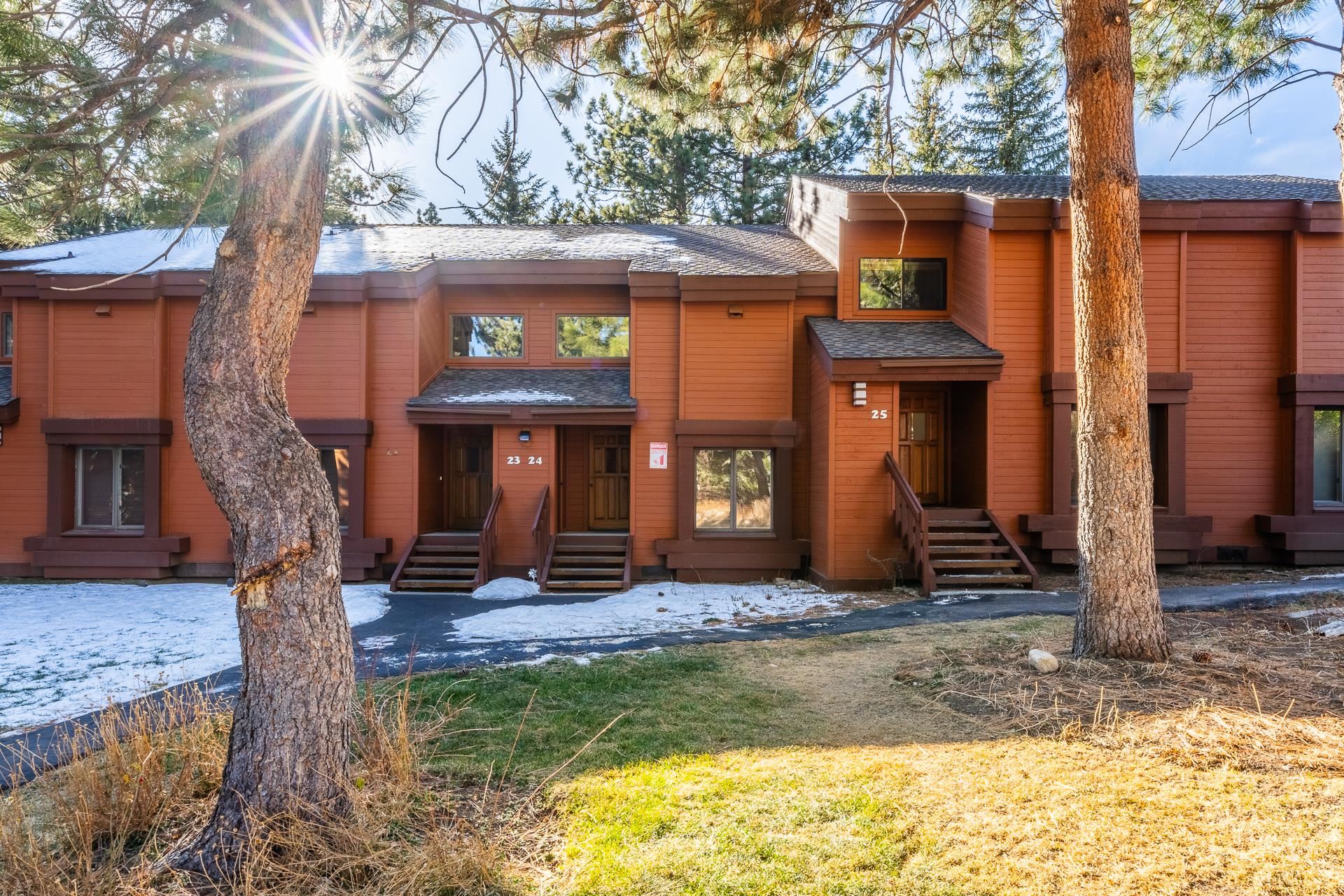 $915,000
ACTIVE
25 Santiago Mammoth Lakes, California
2 Beds 1.75 Baths 1,511 SqFt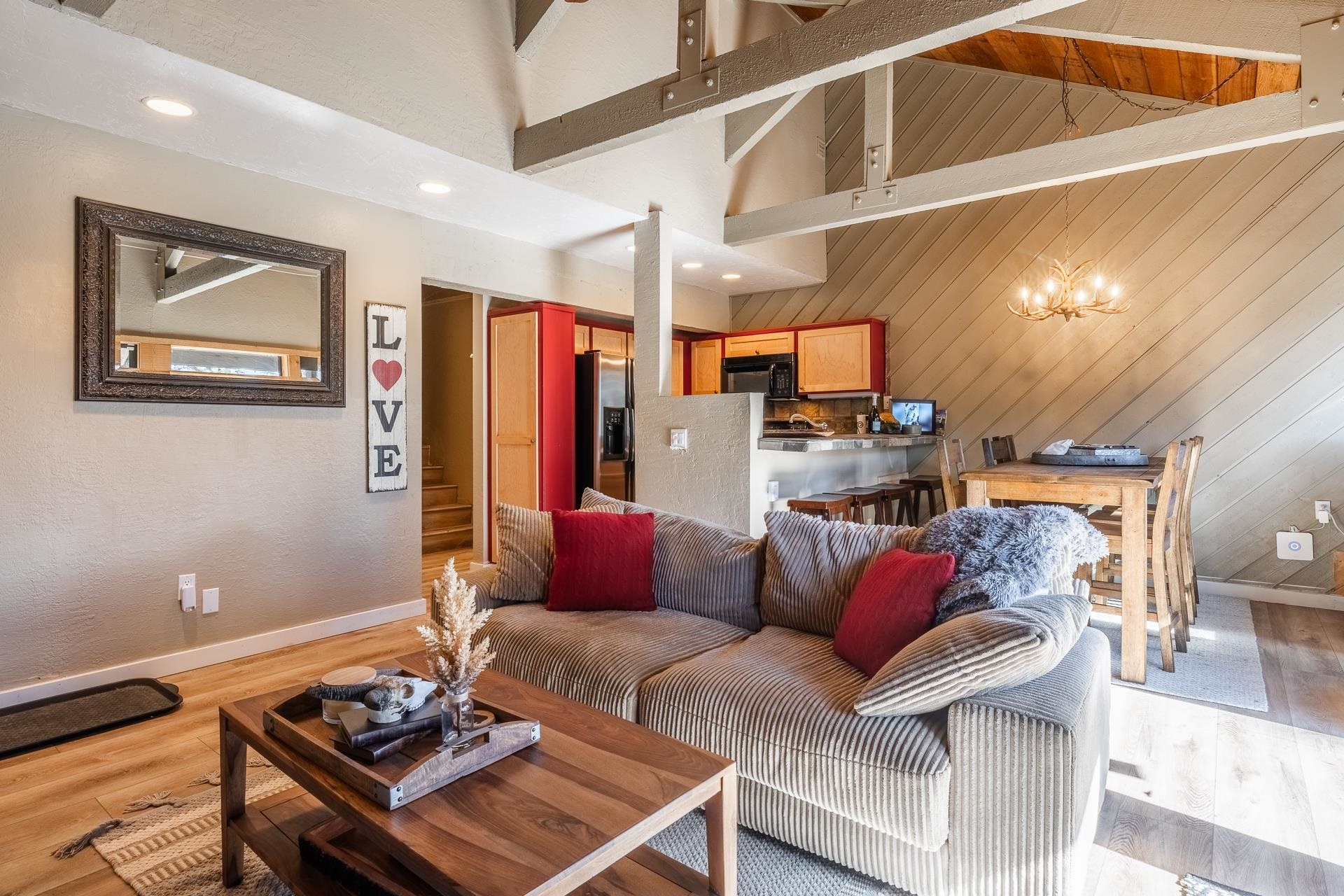 $639,000
ACTIVE
1629 Majestic Pines Drive #16 Mammoth Lakes, California
1 Beds 2 Baths 1,044 SqFt
$510,000
ACTIVE-UNDER CONTRACT
25 Lee Road #107 Mammoth Lakes, California
1 Beds 1 Baths 736 SqFt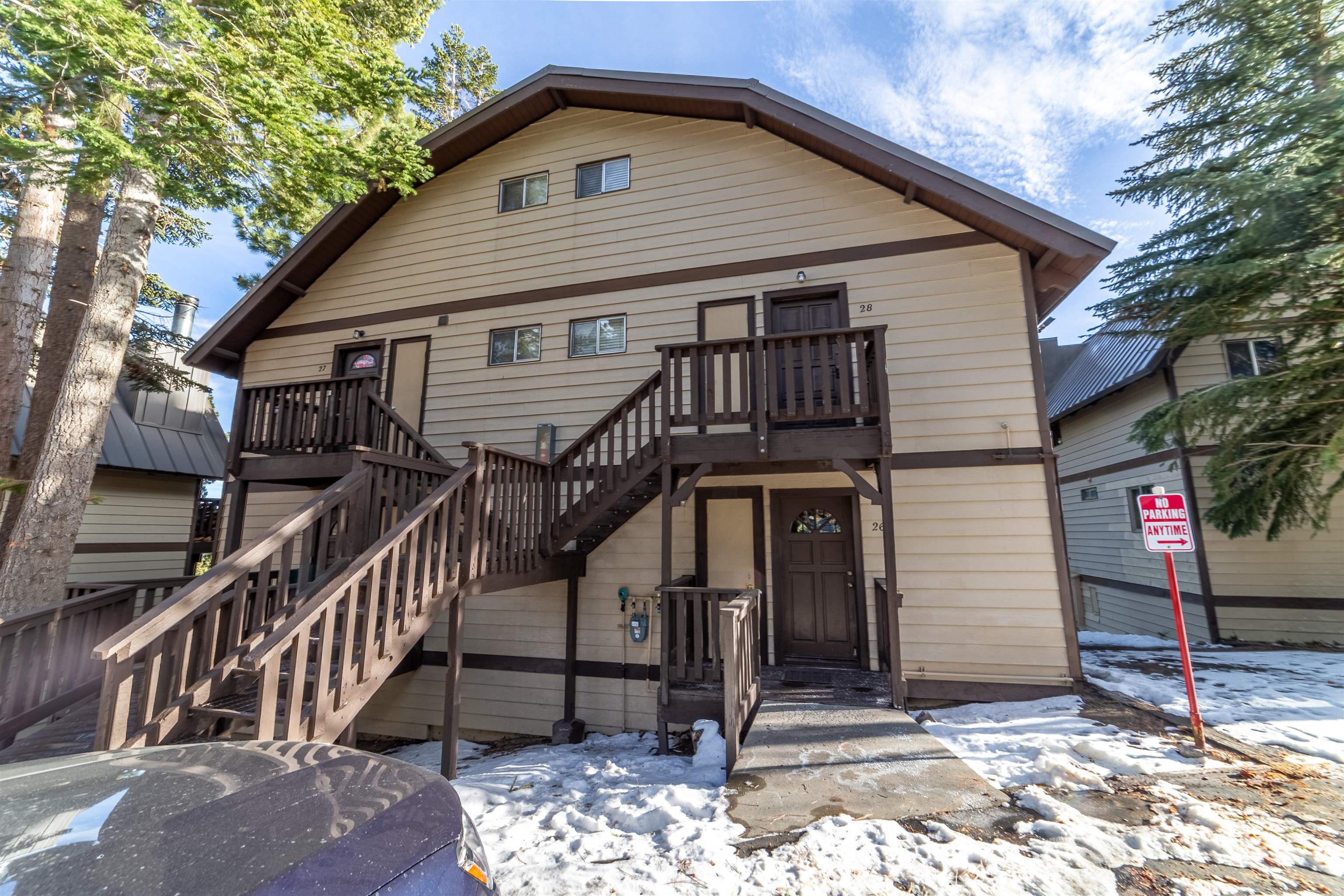 $449,000
ACTIVE-PRICE CHG
141 Lakeview Blvd. #26 Mammoth Lakes, California
1 Beds 1 Baths 546 SqFt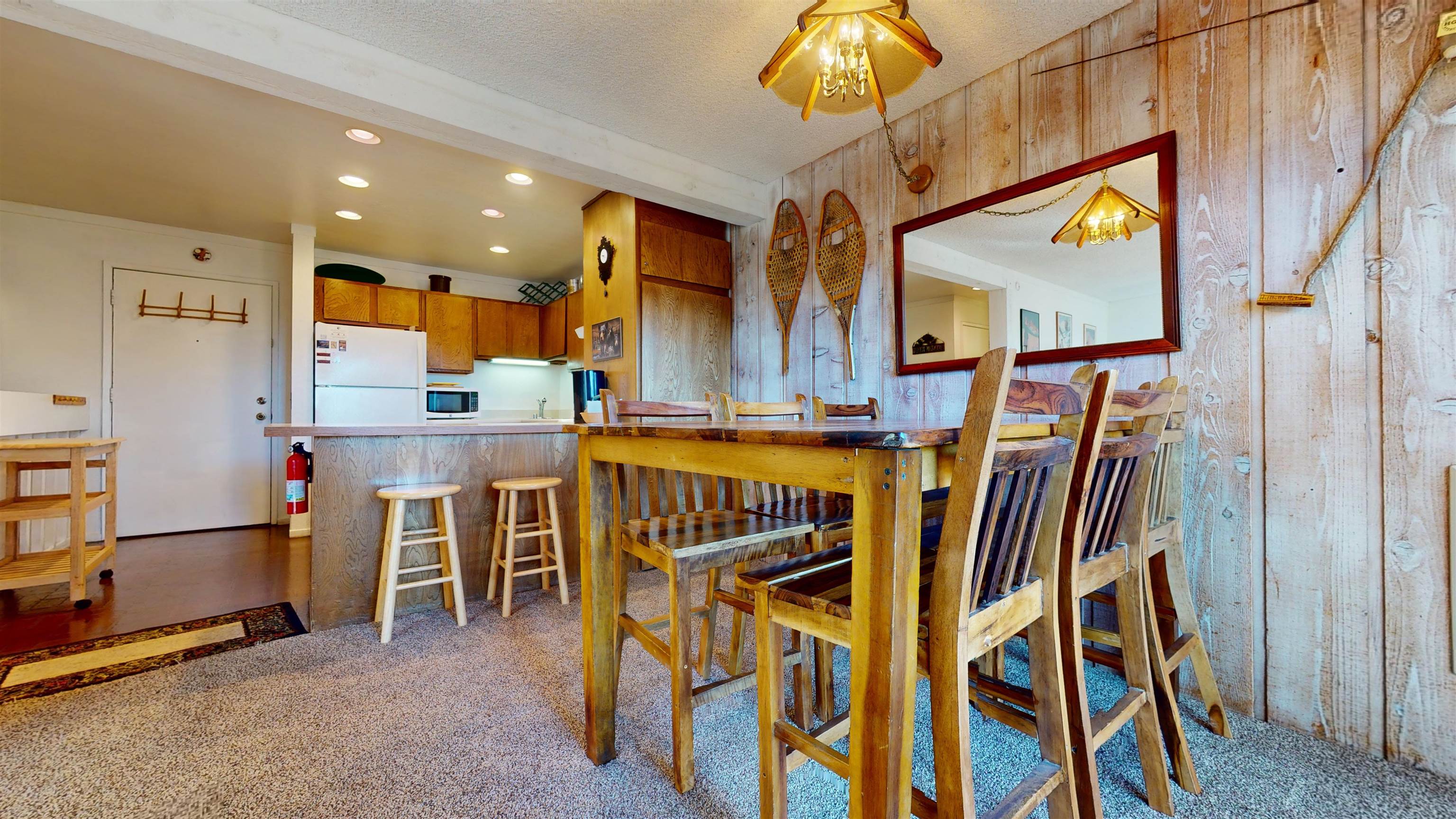 $589,000
ACTIVE
248 Mammoth Slopes Dr. #52 Mammoth Lakes, California
2 Beds 2 Baths 1,109 SqFt
$1,335,000
ACTIVE
1392 Timber Creek Road Mammoth Lakes, California
3 Beds 2.5 Baths 1,696 SqFt
We are an award-winning company with over 50-years in operation.  Coldwell Banker Mammoth Real Estate is a full-service real estate company with experienced agents ready to share their knowledge to help you buy or sell in Mammoth Lakes and surrounding areas.
Careers in Real Estate
Join the most successful and innovative real estate network in the industry. Find out more here.